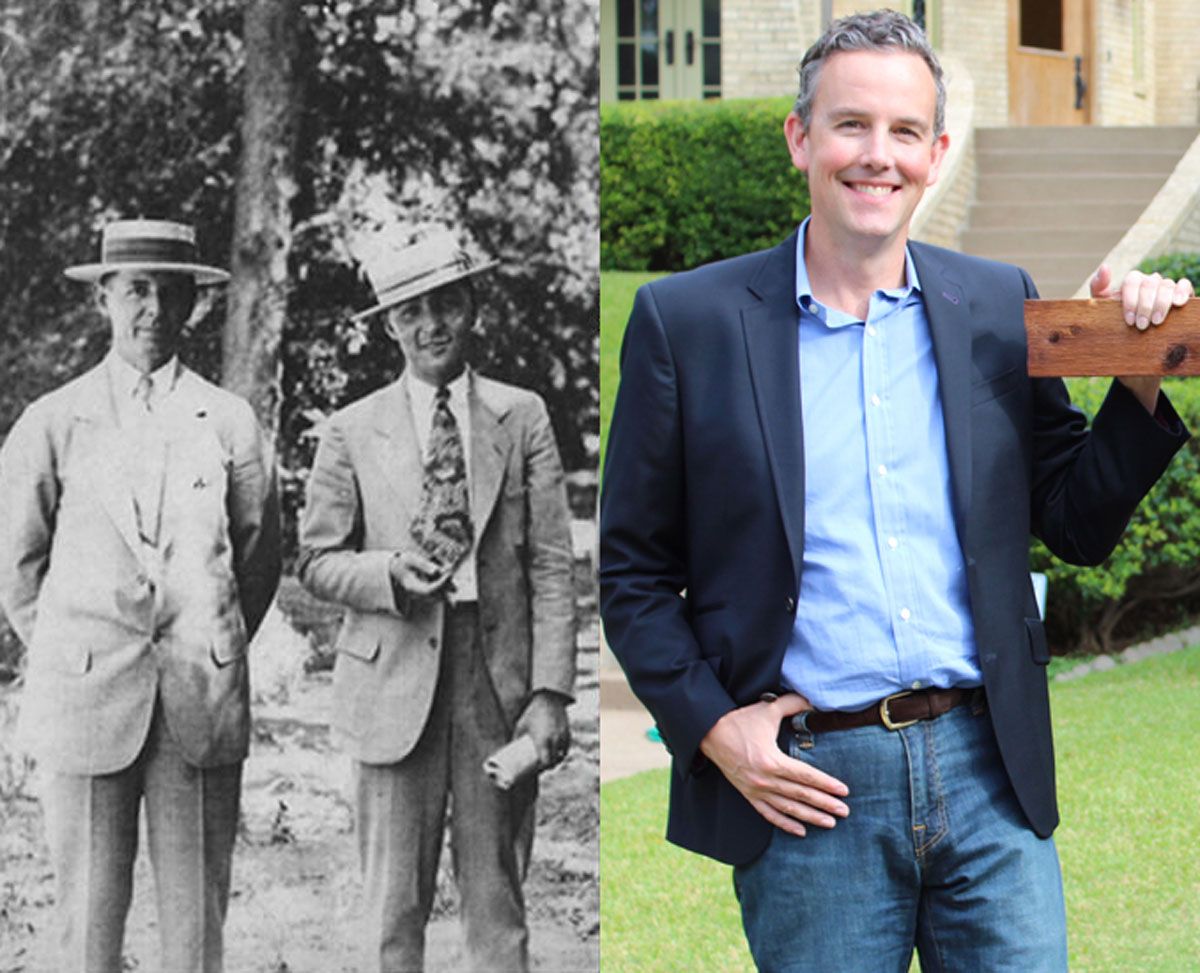 Texas Tradition. Twenty-First Century Results.
That's my great grandad on the left. His brokerage was instrumental in developing the iconic neighborhoods of Kessler Park, Highland Park and Preston Hollow in the early 1900's… from planning the streets around the railroads to plotting school districts.
It's an honor to be a 7th generation Texan, to be a part of the Dallas legacy where two guys shook hands on a piece of land over a dollar bill. The process may have changed over the decades, but the values remain the same.
Today, our team strives to apply that same integrity, dedication, and attention to detail in each and every transaction.
Our word. Your dreams. Our handshake.